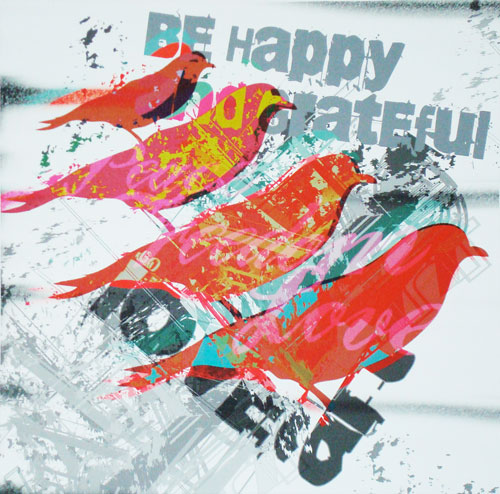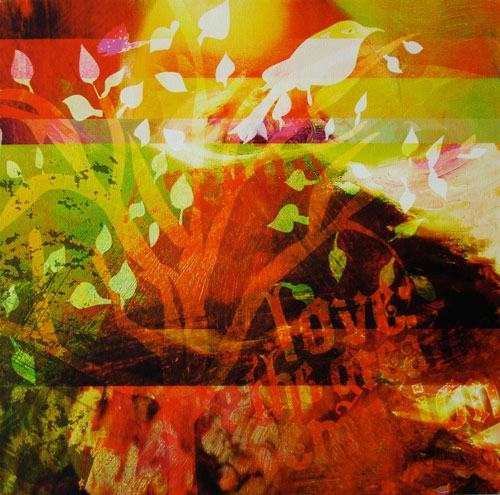 "Colorful Life"
I am a young Colombian artist who enjoys to explore different media to create colorful abstract compositions.
I am please to announce Fine Art Limited Edition Prints. All pieces are signed and numered. Run is 250. Each comes with a Certificate of aunthanticity. My mission as an artist is to provide sophisticated, unique and chic art. We offer great prices to meet the demanding requirements of today's young collectors.
Our selected art collection for your walls is the perfect element to give life to your home. A combination of textures and colors is the perfect touch to make your walls shine!
Media: Hand Embellished, Giclees on canvas.
Artist uses the highest quality materials on Premier Art canvas, along with an Epson Stylus Professional giclee printer, which offers brilliant color rendition, wider color gamut's, better tonal ranges, and a longer giclees reproduction life expectancy.
Giclées, pronounced zhee-clay, is the use of ink-jet printing process for making fine art large format digital images. The term from the French verb gicler meaning to spray. Artist ads a hand embellish in acrylic to each piece.
All pieces comes hand signed and numered.
Enjoy!